We Are Open:
Monday - Friday
8:00 AM - 6:00 PM
Saturday - Sunday
8:00 AM - 10:00 PM

Medina Casual Italian Dining & Wine Bar is a locally owned and operated family Italian restaurant. We have been in the 1 Main Street area for over 15 years serving the local community.
Medina Casual Italian Dining & Wine Bar is named after our grandmother who created many of the recipes we use in our restaurant. Her mouthwatering Italian recipes have been passed down through the family and continue to bring joy to our customers every single day.
We look forward to sharing our passion for great Italian food you and your family!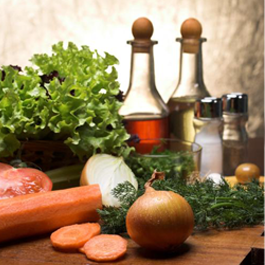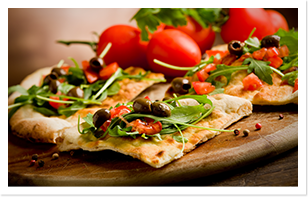 See What Customers Are Saying!
"Medina is a shining example of classic Italian cooking! This family owned establishment doesn't look to impress with countless variety, but prefers to use outstanding ingredients and tried-and-true preparation. The dishes change seasonally, which makes it a treat for me and my family each time we come here. I recommend this place to all my friends and colleagues!"